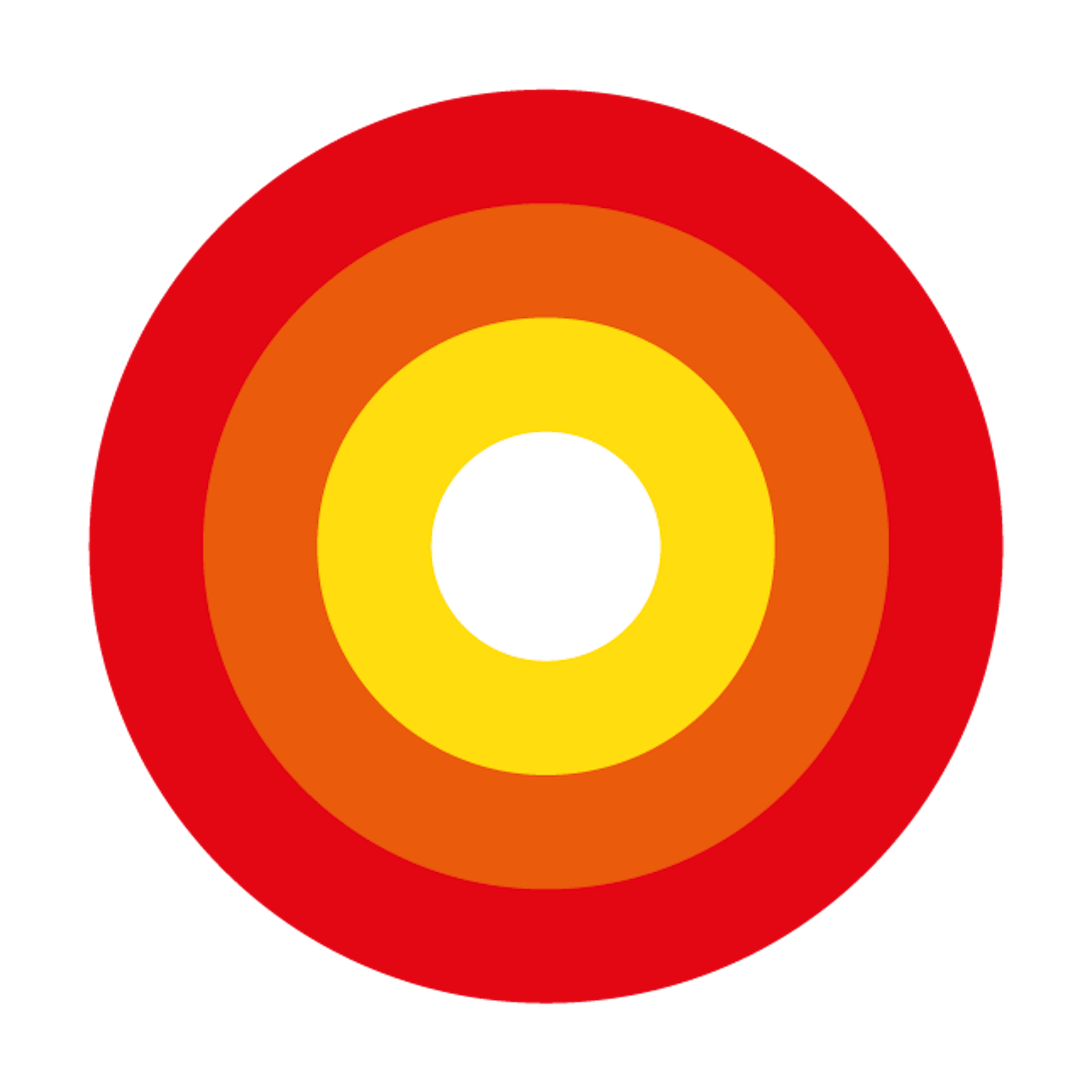 Summer Escapes
Viaggio nello spazio
The Summer Escapes Summer Camps at Triennale 2020 are intended for children and teenagers from 6 - 14 years old. They include research and leisure activities, spending summer mornings in complete safety in the Triennale Garden.
The summer camps will take place from Monday to Friday, from 8.30am to 1.30pm, in the following weeks:
week 1: 29 June – 3 July
week 2: 6-10 July
week 3: 24-28 August
week 4: 31 August – 4 September
The weeks will be activated after reaching the minimum number of participants. The project is totally inclusive, also for children with disabilities and special needs, thanks to Dynamo Recreational Therapy, focused on fun and entertainment, but above all helping children regain confidence in themselves and their abilities. In addition, for each week of the camp, three allowances will be made available for families in vulnerable conditions. 
...more